Micro-Markets
Micro-Markets in The Metro Detroit Area


Enhance your break room services with an onsite convenience store. We'll customize your micro-market to create a small store feel offering convenience, variety and lots of healthy food and refreshments for on-the-go busy people.
SCHEDULE A PRODUCT SCHEDULING TODAY!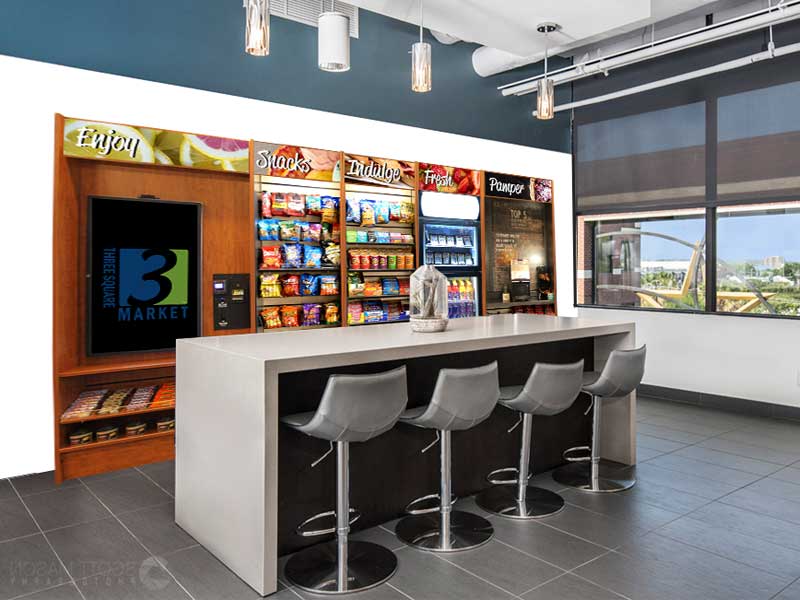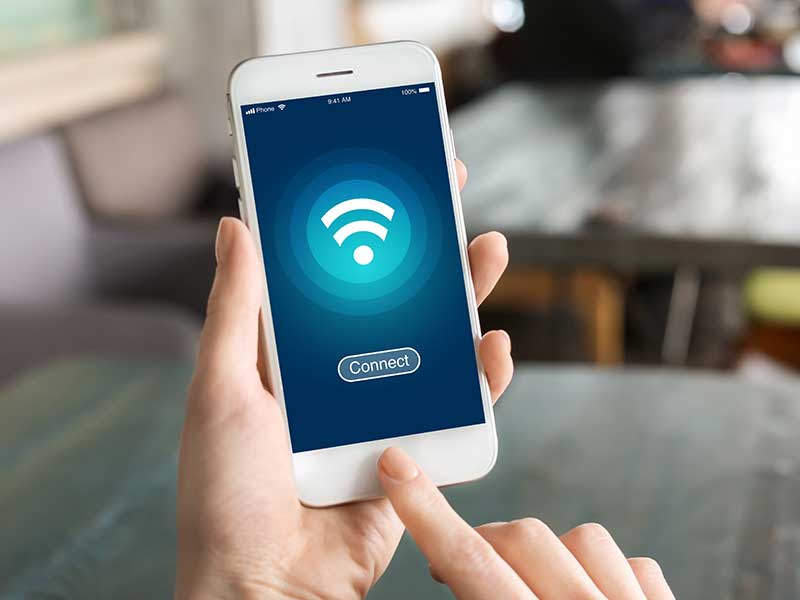 Benefits
• Completely customized and always stocked with the latest favorites. • Offering a wide selection with up to 300 healthy snack choices.
• Always safe with a state- of- the art, 24/7 security system.
• Flexible payment options to shop, scan, pay, and go!  






Install our 365 Retail Market at YOUR location. Call American Vending at 248.895.2606 or email scott@americanvendingllc.com.