A vending program can be beneficial to any Metro Detroit workplace break room by offering snacks, beverages, and food. Think about it. When hunger strikes, there is no avoiding it. If your employees skipped lunch for a call or a production meeting, eventually their stomachs are going to catch up with them. Providing break room refreshments allows employees to stay onsite for a cup of coffee, fresh sandwich or even a quick snack. Plus, if your workplace location allows customers or visitors, they can also grab a quick refreshment while there.
Many Detroit business are implementing a vending service from American Vending for good reasons. We help you create the perfect vending experience for your Metro Detroit location with the best quality snacks, beverages, and healthy options.
Below are a few of the best places for vending services that will benefit your employees, and your customers and visitors too!
Hospitals with Visitors Coming and Going
Detroit hospitals are always busy with people, around the clock. A vending program is ideal for these locations. Offering coffee, snacks and food is always a great benefit for workers as well as visitors. Having these types of onsite refreshments provides a quick snack for a hunger crave, or a caffeine jolt to get through the day or night.
Manufacturing Facilities
Any Metro Detroit manufacturing facility with 75 or more employees onsite is a good place for a vending program. Workers can grab a quick snack during the day to keep them going in their jobs.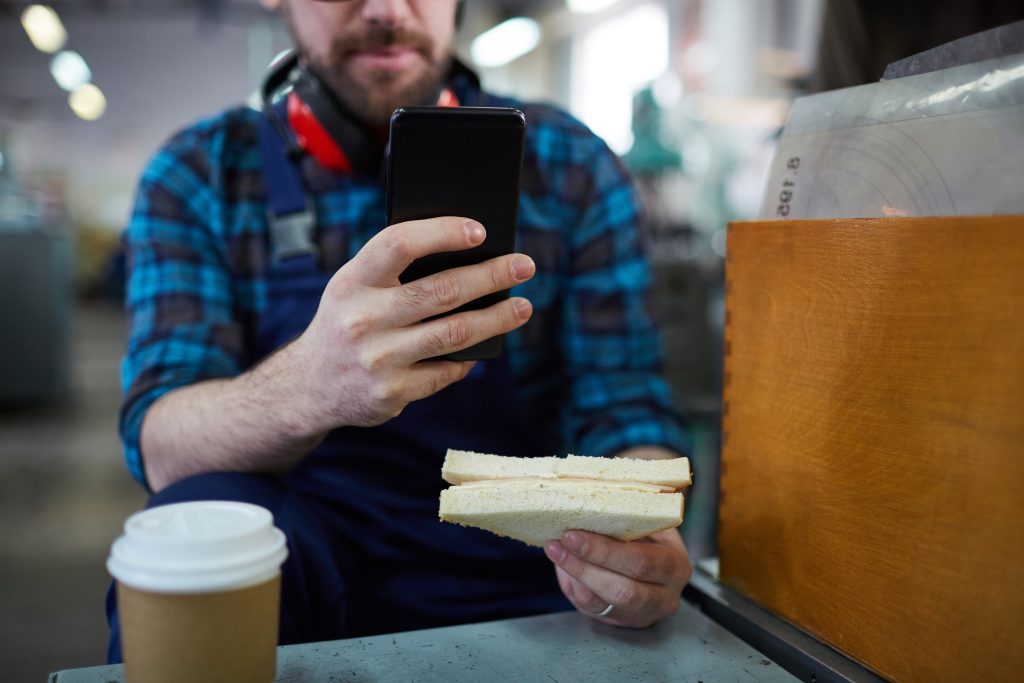 Auto Dealerships with Customers and Mechanics
You see many snack and beverage machines in Metro Detroit auto dealerships because customers are often waiting for their vehicles. Some might have to bring their car in for a fix over the lunch hour and having this refreshment option on hand can be a 'hunger-saver.' The wait is more tolerable with a snack or beverage, right?
Offices With a Large Workforce
If you have more than seventy-five people in your Metro Detroit workplace, you need a snack vending machine or even an office coffee service. Both are a terrific addition to your break room and offer an even greater benefit to your workforce. Employees might only have short amounts of time for breaks, and they can grab a snack or cup of coffee with ease to get through the day.
Let the professionals at American Vending help you create the perfect break room experience for your Metro Detroit business. Whether you are looking to add a vending program, install a fresh micro-market, or just want to improve your office coffee service, we have you covered!
To learn more about our complete break room solutions, contact us at 248-935-1844 or fill out our contact form HERE. We look forward to hearing from you.