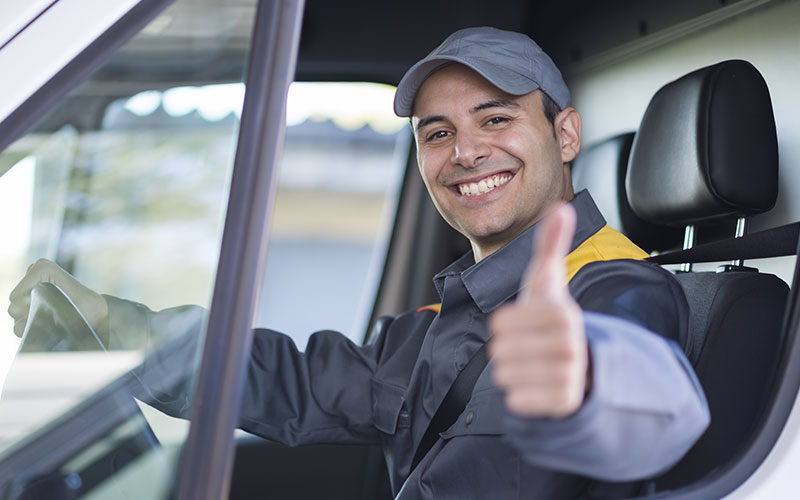 Reliable service
We have the service you can count on in the Metro Detroit Area! We are dedicated to providing excellent customer service and committed to making sure that your employees
are satisfied!
Mobile app payments
No cash on hand? No problem! With the latest technology, customers are able to pay with their debit/credit card, Google Wallet or Apple Pay at each of our vending machines!
Modern vending
Our beverage vending machines are equipped with state-of-the-art technology, which allows for a convenient, relaxing and enjoyable experience at your Metro Detroit
Area workplace!
We've got your Metro Detroit Area break rooms covered at American Vending! Take a look at some of our most popular beverages below!
MOUNTAIN DEW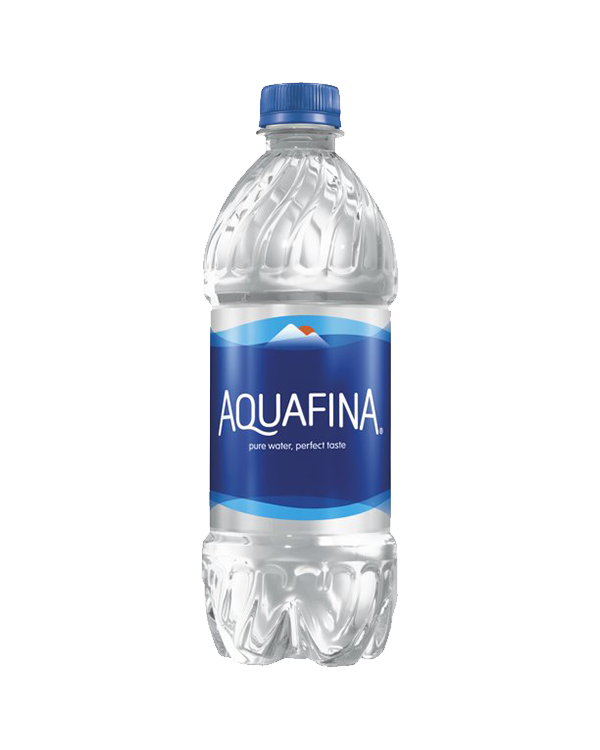 AQUAFINA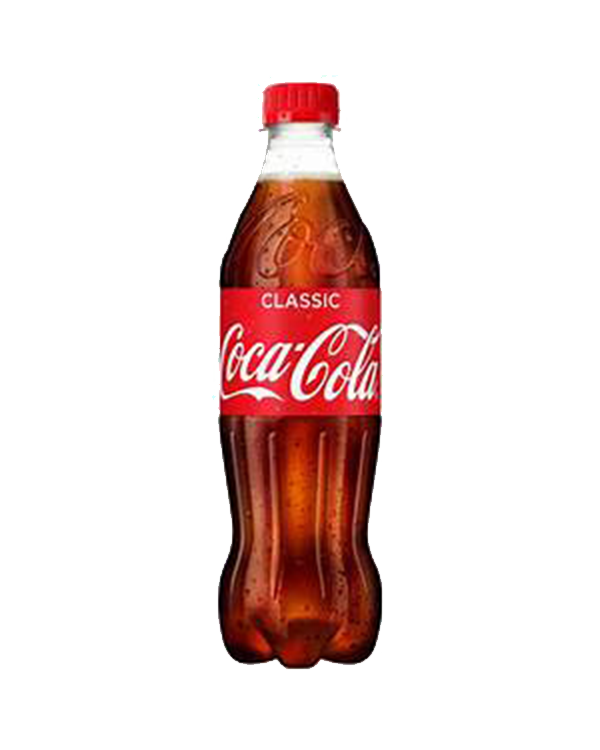 COCA-COLA
CHERRY PEPSI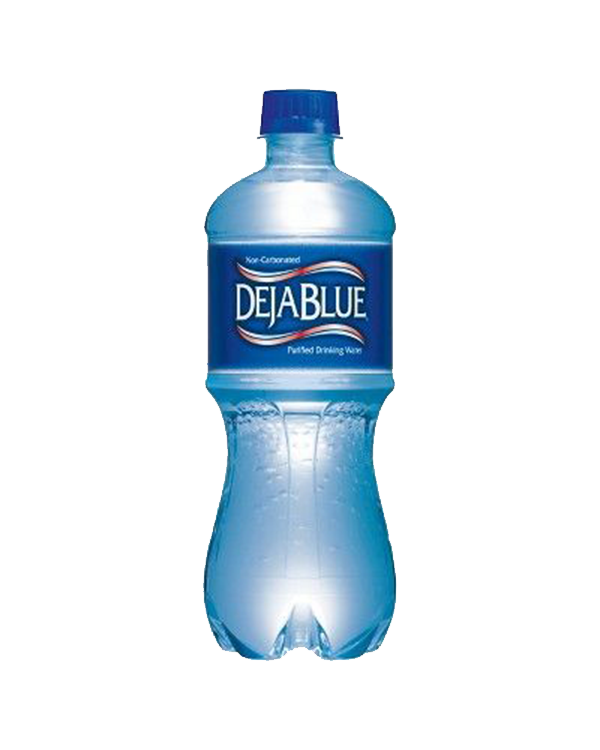 DEJA BLUE
DIET COKE
DR. PEPPER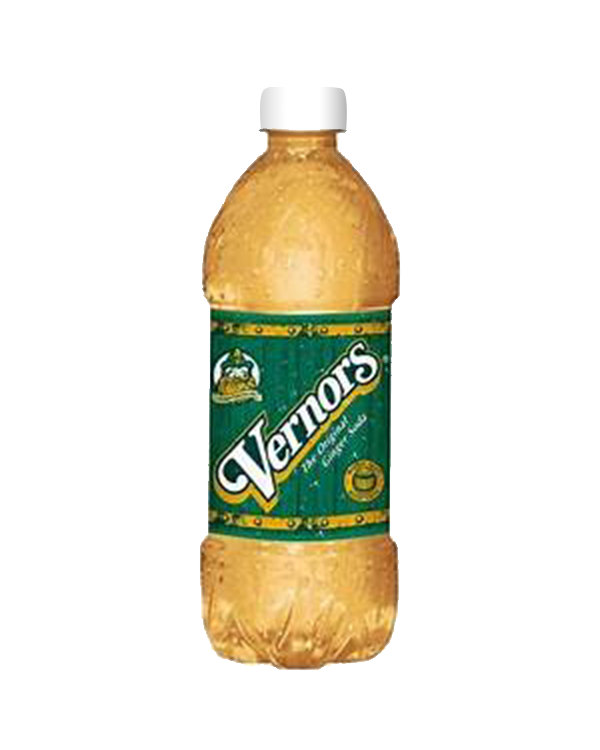 VERNORS
DIET PEPSI
SPRITE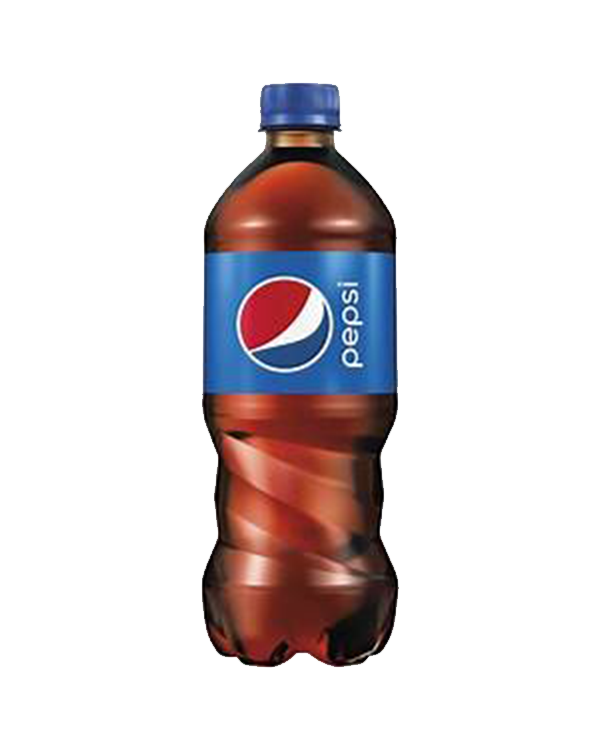 PEPSI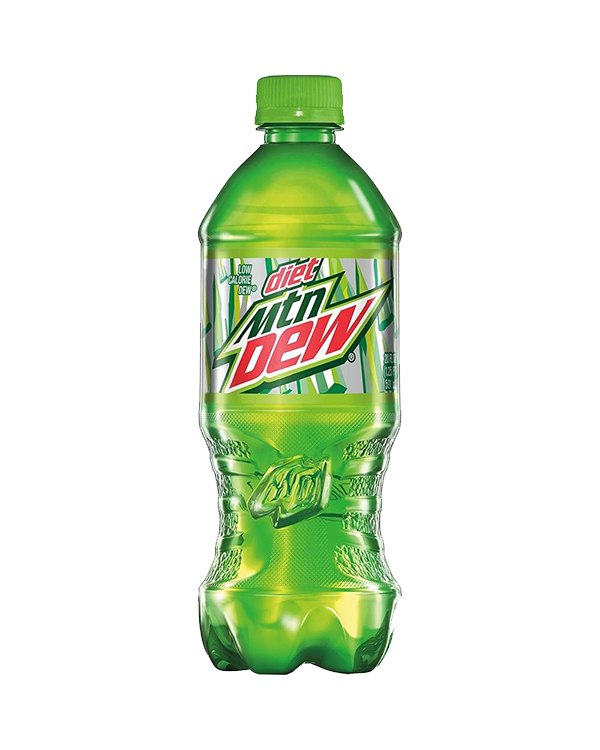 DIET MOUNTAIN DEW
Advanced technology
With internet connected beverage vending machines, we deliver your local + national favorites
Bringing your favorite beverages to your Detroit Metro Area break rooms with modern beverage vending machine technology