We carry the most popular brands of coffee and tea
Our first-class coffee services will transform your break rooms into a place where employees can relax and interact while enjoying custom coffee and tea choices.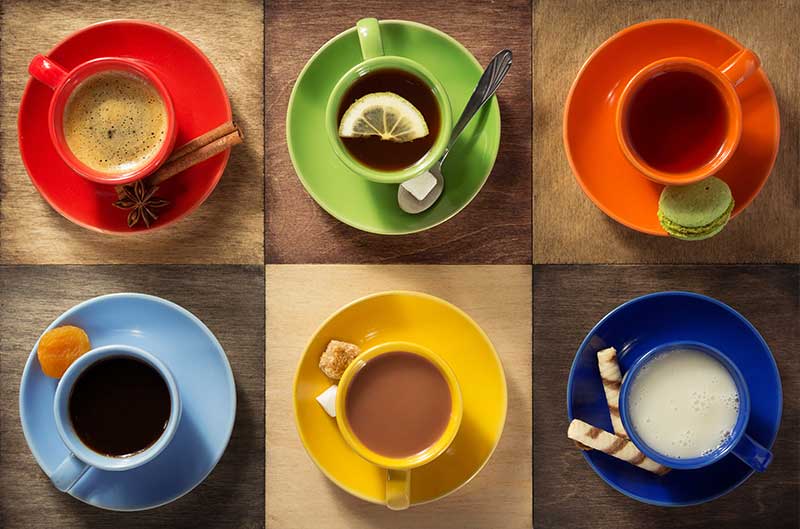 Specialty Drinks
Whether you like espressos, lattes, or cappuccinos, we can offer you the perfect specialty drink solution.
Employee Benefits
With our custom coffee and tea products, we can help brew that special blend your
employees love.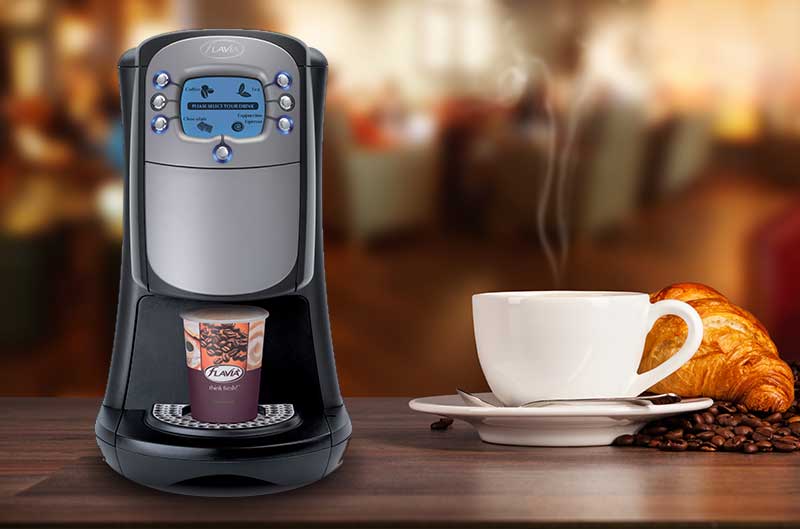 Custom Brewers
Single-cup coffee brewers allow each person to brew exactly the type and size coffee beverage they prefer.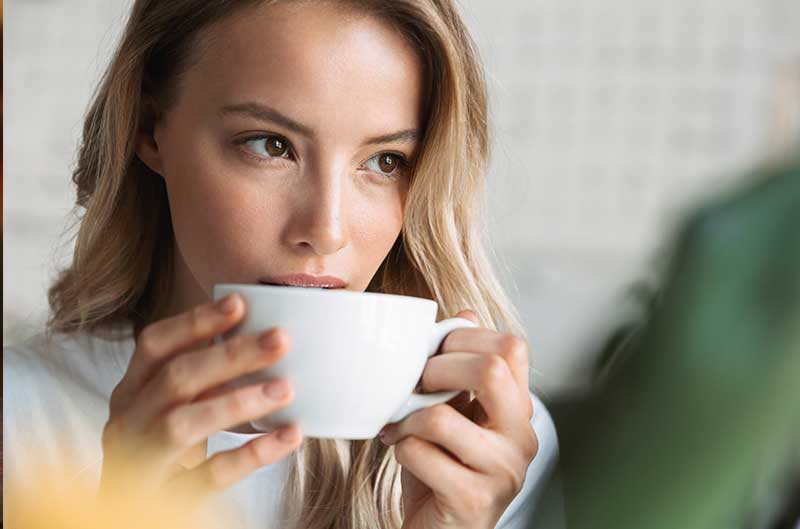 Quality Brands
We offer a wide variety of gourmet single-cup coffee and specialty drink options from the best national brands.
Ensure your coffee solution
is the right solution
Our office coffee experts listen to your needs and build the perfect solution for your Metro Detroit Area business.
The Perfect Brew
We have state-of-the-art products like single cup brewers, airpots and pulse brewers offer maximum flavor and aroma during the brewing process.
Coffee
We will set up your location with a wide selection of fresh coffee blends and include sugar, cream, stir sticks and other supplies.
Tea
We can recommend the perfect mix based on popular tea selections, and ensure your office is stocked 24/7.
Custom water filtration provides
pure and healthy hydration
Water filtration systems provide a supply of pure, fresh drinking water for your Metro Detroit Area location. They are easy to use, affordable, and come in a variety of configurations to fit any office space.