MAKE YOUR BREAK ROOM A PRIORITY AND WATCH
YOUR EMPLOYEE RETENTION IMPROVE.
The Metro Detroit workplace is a dynamic, team-driven atmosphere that has come to rely more and more on non-traditional hours. Cultivating an environment that helps boost company culture, increase employee retention and improve productivity in the break room should be a top priority!
Boost Company Culture
Increase Employee Retention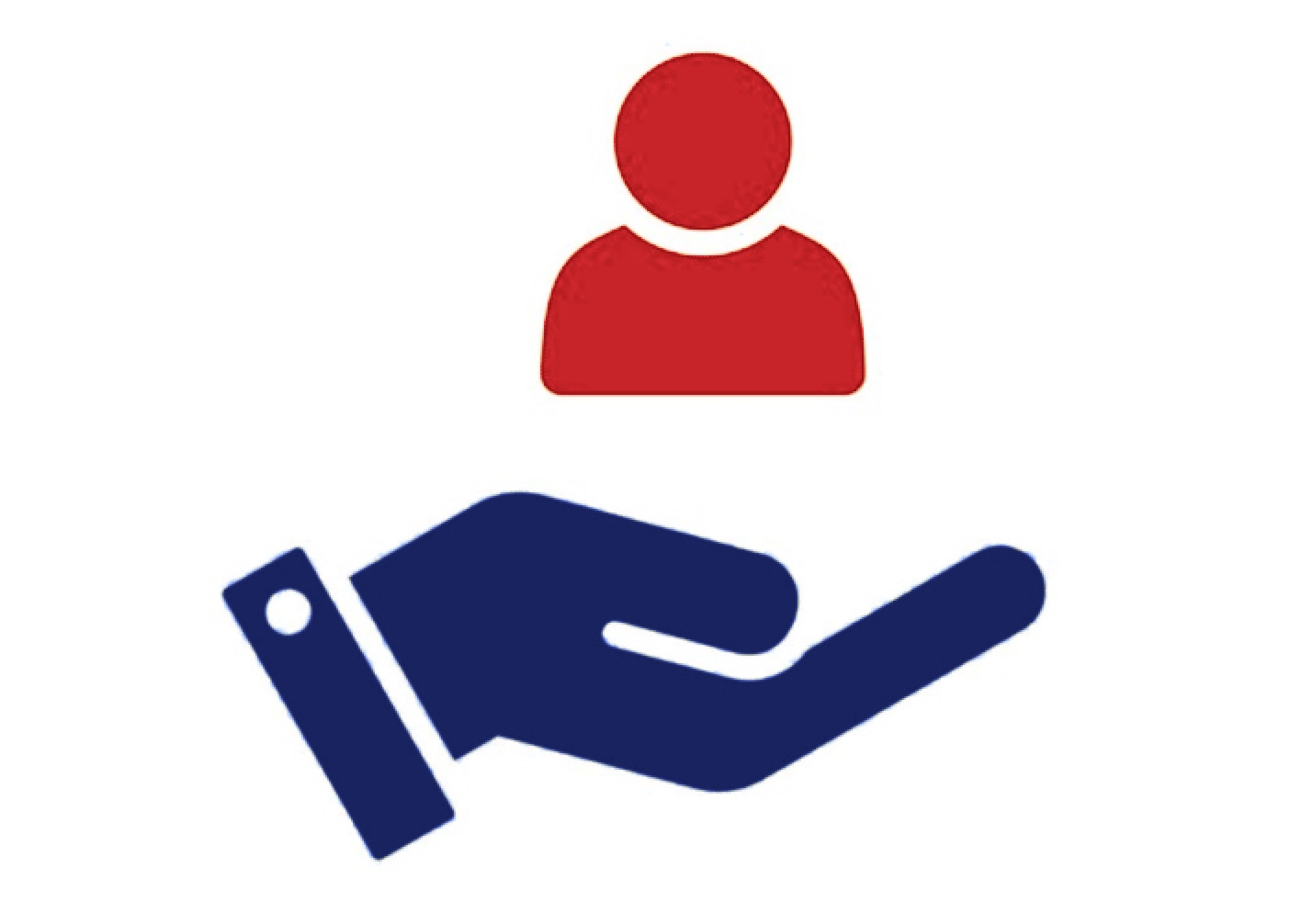 Improve Productivity
TODAY'S EMPLOYEES ANTICIPATE HAVING ACCESS TO MODERN REFRESHMENT OPTIONS IN THE OFFICE
Make your Metro Detroit break room complete with fresh foods, healthy snacks, office coffee, and trendy beverages. It's the easiest benefit an employer can offer that makes the
biggest impact.
.
Plus, with a custom micro-market from American Vending, you can provide employees with quick access to refreshments throughout the day.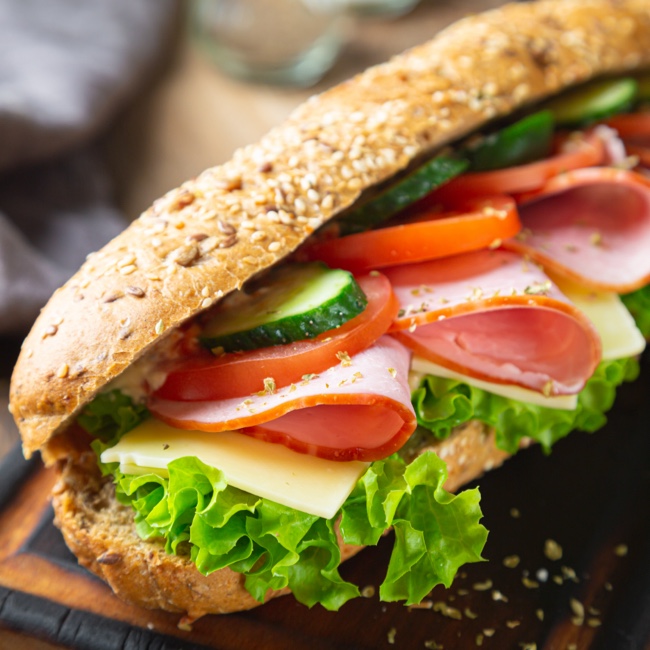 Fresh food to keep your employees full and satisfied
Fresh Food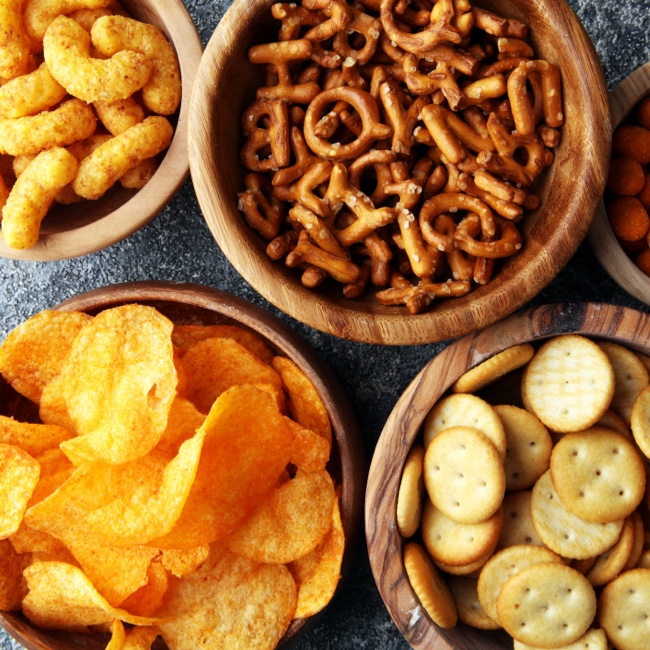 Better-for-you snack
options available
Healthy Snacks
Perk up the break room with flavorful coffee and tea
Office Coffee
Offer local and national favorites in the break room
Trendy Beverages