What is a
Subsidized


Micro-Market?

A subsidized micro-market is the ultimate break room companion. Employees will have access to a variety of fresh or frozen food options, delicious snacks, and refreshing beverages. Open 24/7, a subsidized micro-market is extremely flexible and allows your business to offer discounted prices on items of your choice.

This open market retail space, which does not require any staff, will excite your employees and transform your break room into the ultimate amenity. Our self-serve kiosks accept cash, credit cards, and mobile payment options and are securely monitored to ensure a safe and swift transaction.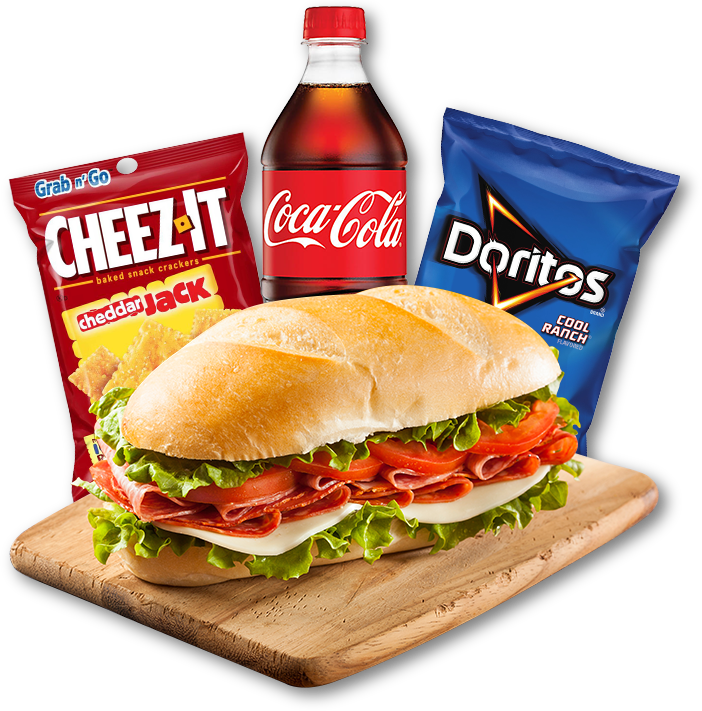 Benefits

that can strengthen your business

Provide fresh food and healthy options throughout
the workday.

Fresh Options

Outmatch competition and improve talent acquisition and employee retention rates.

Workplace Culture

Employees can recharge
and stay on-site for
refreshments daily.

Promote Productivity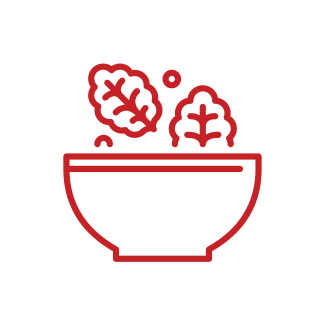 Accepts a variety of payment options including cash, credit card, and mobile payments.

Versatile Payments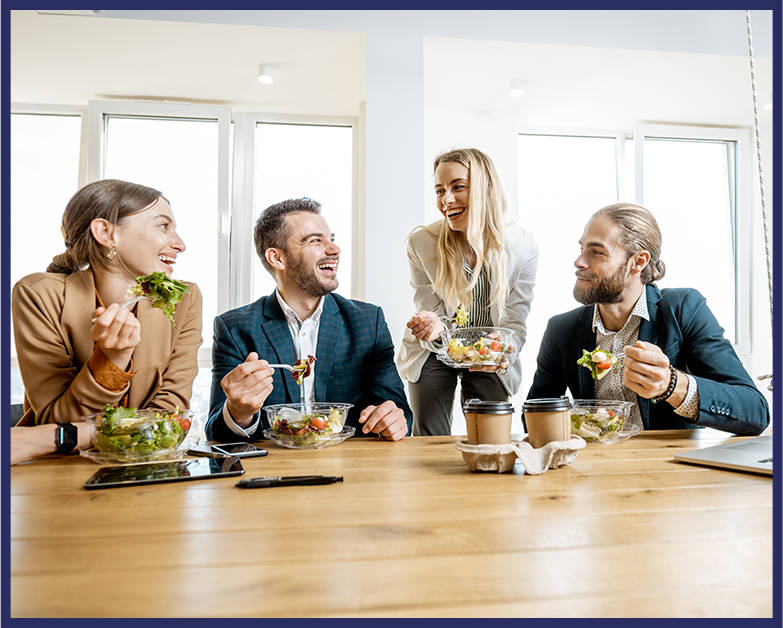 Stand out with the ultimate
Break Room Solution