What is a
Subsidized


Vending Machine Service?

Subsidized vending allows you, the employer, to provide a discounted rate to your employees when purchasing items. Whether it's healthy vending machines, food vending machines, snack vending machines, or your classic beverage vending machines, you'll find we are experts in vending services in the Metro Detroit Area.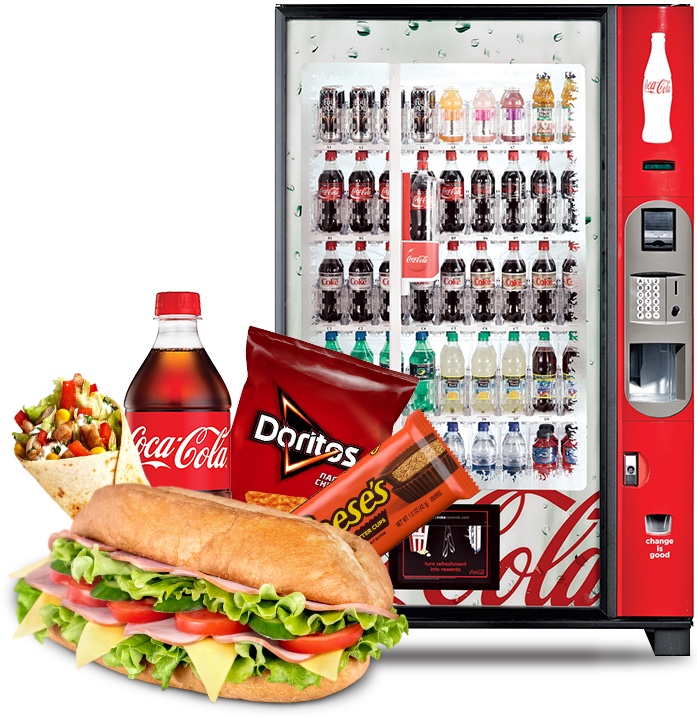 We provide
Subsidized Vending Machines


throughout Metro Detroit Area!
Healthy Vending
Beverage Vending
Snack Vending
Food Vending
Add
modern vending machines


to your Metro Detroit Area break room





Wondering how to reward
employees?
Try Free Vend
With Free Vend, you cover 100% of the cost of select vending machine items. This means your employees get access to free food, snacks and beverages throughout the workday with the press of a button! Show appreciation to your employees in Metro Detroit Area and reward them further with Free Vend.