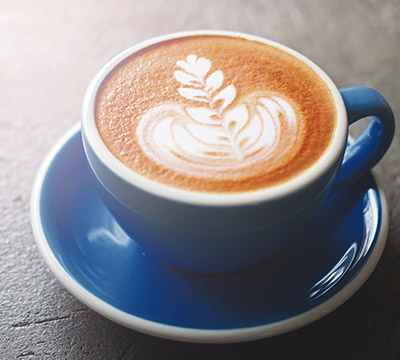 Livonia – We've Got Your Vending Machines
American Vending provides Livonia with the widest variety of advanced feature vending machines. We offer everything from snack and beverage vending machines to food and healthy vending machines. Don't make concessions about your favorites… our beverage machines are filled with the top national brands everyone loves! Our vending machines include the latest in convenience features, like cashless payment, guaranteed product delivery and remote inventory monitoring. They also are energy star rated to help ensure the most efficient operation.
The Office Coffee and Water Filtration Services Ideal for Livonia
Livonia businesses need great quality coffee to get things done right and on time. So go with an office coffee provider that does the same – American Vending. We offer the brewing machines you demand for your Livonia break room, from traditional to single-cup technologies, and the coffee brands and flavors you want. We not only set up your coffee equipment and restock your drinks, but we're also willing to stock your other break room supplies, like stir sticks, cups, napkins, plates and creamers.
Beyond Livonia office coffee service, we also offer water filtration systems for your breakroom. Theyare easy to use, affordable, and come in a variety of configurations to fit any office space.
Micro-Markets are the Best Vending Options for Livonia
A Micro-Market is like getting your own convenience store right in your Livonia facility. American Vending will work with you to transform a portion of your available office space into a micro-market – complete with attractive displays and coolers to offer hundreds of vending items. Snacks, beverages, and fresh foods are available–the selection is completely up to you. Convenience is also maximized with the self-checkout kiosks. Visitors at your Livonia location select the items they want and handle the sales transaction themselves. Each store includes a security camera system, so you'll have no problem keeping it open all hours of the day, every day of the week.
Do something great for your Livonia organization today. Contact American Vending at 248-935-1844or e-mail info@americanvendingllc.com to learn more about
our break room services.