The Best Vending Machines in Romulus
Romulus companies install vending machines to provide employees more fuel to recharge while at work and help boost morale. Whether it's as a fringe benefit or a way to encourage greater productivity, American Vending has you covered. We have the snack vending machines, coffee vending machines, beverage vending machines and the food vending machines you're looking for, with the wide range of high-quality products to fill them. Plus, each Romulus vending machine is connected to wi-fi so we can monitor your inventory remotely. That way we're refilling your Romulus vending machines when you need, and we're able to track products that aren't selling so well…and switching them out with something else.
The Only Choice for Office Coffee and Water Filtration
Services in Romulus
Your Romulus office coffee services should always satisfy the caffeine needs of your employees. And American Vending does a great job of providing it. We have the coffee brewers to match the unique coffee demands of your space, from multi-pot brewers to single-cup options – all featuring the latest brewing technology. Also, we have countless brands, types and flavors of coffees and teas to choose from. And, as your Romulus office coffee service solutions provider, we make sure you have all the coffee products such as sugar, creamers, stir sticks, and other supplies to ensure you don't have to leave the office break room to get a fresh cup of coffee.
We understand that no cup of coffee or tea can be made without high-quality fresh drinking water. Romulus water filtration systems provide pure, fresh water for better tasting coffee and tea, and to keep your employees hydrated and refreshed for peak performance.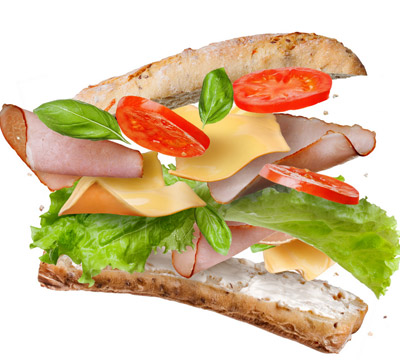 Put a Micro-Market in Any
Romulus Facility
Every Romulus office should have the best in vending services. So why not go for a Micro-market from American Vending. Think of it like a small convenience store built within the space of your Romulus break room. Rather than vending machines, this "store" is made up of racks, displays and coolers filled with a variety of products. People can walk into the store and browse the items at their leisure. After they make their selections, they can conveniently use the self-checkout kiosks for payment. The checkout kiosks accept credit card or debit card payment. Also, these are internet connected, so we can remotely track the inventory. And, with an integrated security camera system in place, your Romulus Micro-market can stay open at all times – 24 hours a day, 7 days a week.