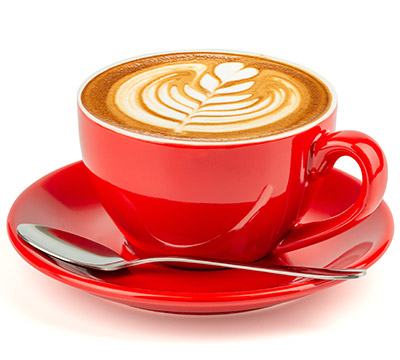 Auburn Hill's Source for Vending Machines
American Vending offers quality vending machines for all Auburn Hillsbusinesses. Our range of vending machines includes snack vending machines, beverage vending machines, and healthy vending machines. The selection of products to fill your vending machines is completely up to you and we are happy to comply with any special requests for your Auburn Hills business. Ask about the unique, state-of-the-art technologies found within our modern vending equipment, such as remote inventory monitoring. This allows us to track your inventory remotely, so we know what to deliver and when. Being able to pre-kit our Auburn Hills vending machines to best serve your location on restocking visits lets us be more efficient, maximizing your service while minimizing costs.
Office Coffee and Water Filtration Services for your
Auburn Hills Business
If you want quality coffee for your Auburn Hills business, start with a quality vending company – American Vending. We are known for our modern brewing machines that make coffee better and can be adjusted to your tastes. Choose from single-cup brewers or coffee machines that brew by the pot. We offer many brands, flavors, and types of coffee. We also offer the items you need for your Auburn Hillsbreak room. From stir sticks, cups and plates to creamers and sweeteners, we can supply these common items, so you don't have to source them yourself.
Looking for better water quality at your Auburn Hillsbusiness? Our Auburn Hills water filtration systems are easy to use, affordable, and come in a variety of configurations to fit any office space.
Micro-Markets in Auburn Hills
Step up your vending program with a Micro-Market from American Vending. Choose from standard vending options to items you wouldn't normally find in a vending machine, like gourmet salads, sandwiches and fresh fruit. Each Auburn Hills micro-market includes self-checkout kiosk so customers can easily handle their own transactions. The kiosk is equipped with remote monitoring which allows us to track your inventory in real time, so we can refill your Auburn Hills micro-market when it's needed. Open 24 hours a day, 7 days a week, an American Vending micro-market is a great way to keep your Auburn Hills employees happy and fueled up with their favorite refreshments. From fresh food to the newest healthy beverage, micro-markets offer choices to satisfy all types of appetites in your Auburn Hills workplace.
Ready for a break room upgrade at your Auburn Hills business? Call American Vending at 248-935-1844 or e-mail info@americanvendingllc.com.