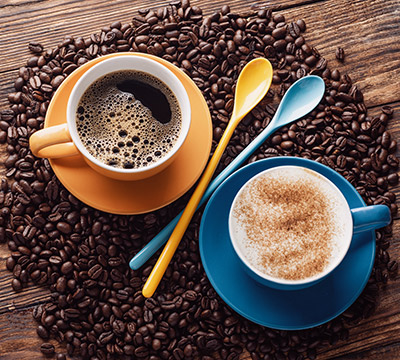 Quality Vending Machines for Detroit's
Best Companies
Why do you want vending machines for your Detroit operation? Because a quality vending service provides the fuel people need to do their best throughout the day. So, don't just go with any vending machine service…start and finish with American Vending. We offer all kinds of vending machines, including snack vending machines, beverage vending machines, food vending machines and coffee vending machines for your Detroit location. We even offer vending machines that are dedicated to healthy food items. We're all about the latest in convenience technologies. Ask about such features as cashless payment, guaranteed product delivery with advanced technology that allows us to remotely monitor your inventory so we're always delivering what you need, when you need it in your Detroit break room.
Office Coffee to Serve Any Detroit Business
An office coffee service is just what your Detroit office needs to keep employees energized. American Vending provides everything you need. We have the wide range of coffee brewers to handle any volume, from state-of-the-art single-cup brewers to more traditional coffee machines that brew by the pot. All our coffee brewers feature the latest in capabilities, allowing your Detroit employees to easily brew great coffee and adjust parameters to their preferences. we can also supply other break room necessities, like stir sticks, cups, plates, napkins, creamers, and sweeteners.
Beyond office coffee service we also offer water filtration systems for your Detroit breakroom. Theyare easy to use, affordable, and come in a variety of configurations to fit any office space.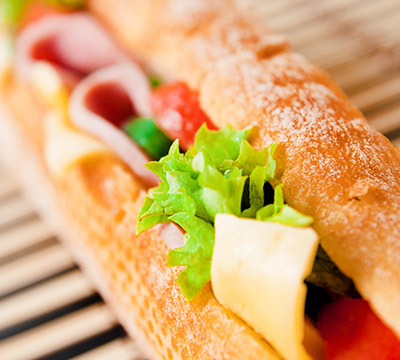 Detroit Comes to Us for Micro-Markets
If you want something more for your Detroit vending services, then you want a Micro-Market. Think of it like a small convenience store integrated into your available Detroit office space. Using a combination of attractive racks, coolers and displays, we can build a Micro-Market in any sized space. Then we fill it with your choice of unique items, including gourmet salads, artisan entrées and fresh fruit. At the center of any Micro-Market is a self-checkout kiosk, which lets Detroit employees handle the transactions whenever they're ready. This also allows the store to stay open all day, every day. No matter what hours your people are in the office, they can enjoy the advantages of a Micro-Market.
When it comes to superior vending programs, American Vending is the only choice. Contact American Vending today at 248-935-1844 or e-mail info@americanvendingllc.com.