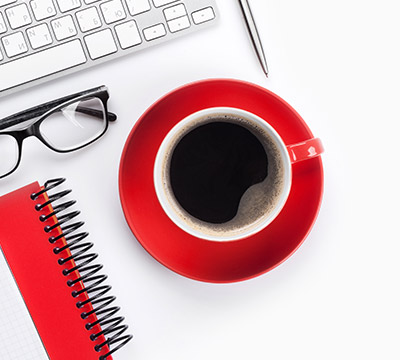 Vending Machines Ideal for
Farmington Hills Facilities
Snack vending machines, food vending machines, beverage vending machines and healthy vending machines – whatever type you need in Farmington Hills, American Vending is ready to supply them. The vending machines we offer not only come in multiple types, but they all feature the latest in technology advancements. Cashless vending is a feature that allows customers to pay with a credit or debit card. Guaranteed product delivery uses infrared technology to determine if a purchased product is received and provides an immediate refund when necessary. Also, our vending machines are internet connected, allowing us to remotely monitor your inventory. That way we can stock our resupply trucks with only the items you need, making for the most efficient service.
Farmington Hills Office Coffee and
Water Filtration Services
American Vending is a leading provider of office coffee services throughout Michigan, and particularly for Farmington Hills facilities. We have all the types, flavors and brands of coffees that people prefer. We also supply teas and other hot beverages. Our Farmington Hills coffee brewers are state of the art, featuring the best in brewing abilities and options. Choose from single-cup brewers to those that brew by the pot. Beyond the coffee service itself, we'll also supply other break room needs, like stir sticks, cups, plates, filters, napkins and creamers. Whatever you need, we're happy to take the break room management off of your plate.
Looking for better water quality at your Farmington Hills facility? Our water filtration systems are easy to use, affordable, and come in a variety of configurations to fit any office space.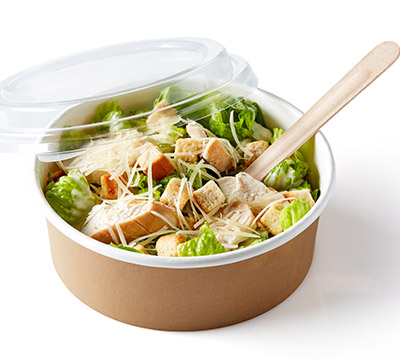 Farmington Hills Micro-Market Experts
Go a step beyond vending machines with a Micro-Marketfor your Farmington Hills facility. Think of a small corner store, but installed within your Farmington Hills office, featuring attractive coolers, displays and racks. You choose the products that fill the store, including more healthier fare like fresh fruit, gourmet salads and protein-packed dairy items. Customers can enter the store and browse items at their leisure. When ready to buy, they can take care of the transaction themselves at the self-checkout kiosk. The kiosks are internet connected, allowing us to monitor your inventory remotely and most efficiently and effectively restock your supply. A Farmington Hills Micro-Market can remain open whenever someone is there to use it, 24 hours a day, 7 days a week.
Contact American Vending to get all your Farmington Hills break room needs addressed. We can be reached at 248-935-1844 or info@americanvendingllc.com.