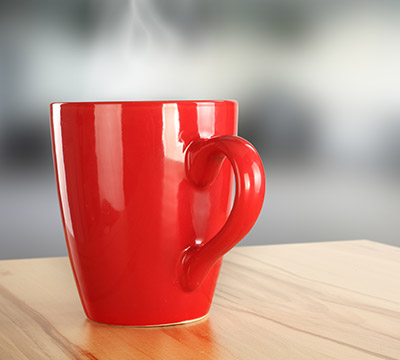 Fraser's Source for High-Quality
Vending Machines
Tired of the same old vending machines in your Fraser office? Then upgrade to the best with American Vending. Our vending machines are state-of-the-art and offer a wide variety of products, from beverage vending machines and snack vending machines to healthy food vending machines – we have you covered. Each Fraser vending machine offers unique convenience features such as cashless payments and guaranteed product delivery. Also, our vending equipment can be monitored remotely. Therefore, we know what products need to be restocked before ever leaving our warehouse. Looking for a product that is not currently stocked in your Fraser vending machine? No worries! We will customize the product selection based on your preferences.
Office Coffee and Water Filtration Services for Fraser
American Vending offers popular brewing machines and coffee/tea selections that cater to any Fraser business. Our Fraser coffee machines are available in traditional pot brewers to single-cup coffee systems with touchless technology. These state-of-the-art coffee systems not only make your Fraser office coffee service better, but you have more choices in how it's brewed. Essentially, always the get the perfect cup brewed to perfection every single time. Our selection of coffee and tea blends includes the most popular name brands and local flavors. Once you've decided what coffee and tea products you want, we'll make to replenish it regularly and check your office coffee equipment, so it is clean and running well. We'll also restock your Fraser break room with stir sticks, napkins, filters and creamers so you don't have to worry about it.
Water quality is a common problem in Fraser office buildings, but that doesn't mean you have to accept it. Rather than ignoring the problem by getting an expensive water delivery service, consider a water filtration service. Our filters are available in table-top and floor standing units, and they connect directly to your water supply. Removing the impurities that can cause bad water taste, color or smell, these filters making better tasting water right from the tap a reality. This is also a great service to combine with an office coffee offering since bad water typically leads to bad coffee.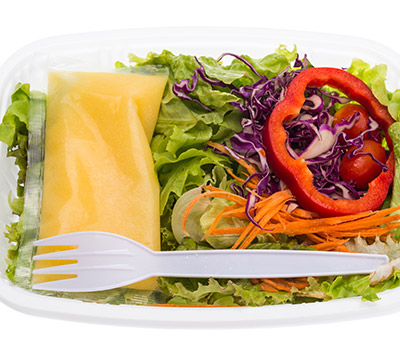 Micro-Markets Popping Up in
Fraser Village
Looking to add fresh food options to your Fraser office? Add an open-air micro-market to your break room experience. In addition to vending machines, American Vending also installs micro-markets which act as a mini-convenience store on site. Fraser micro-markets include an arrangement of coolers with fresh foods, racks of snacks and beverage displays packed with hundreds of product options. Your employees and visitors can browse the refreshment options, choose what they want and use the self-checkout kiosk to handle the transaction themselves. Because the store is always open, people can enjoy it 24 hours a day, 7 days a week. There is nothing more convenient than having a break room services program designed for every employee – whether they work 8 to 5 or keep unusual hours.
Upgrade your Fraser break room experience with American Vending. Contact us today at 248-935-1844 or e-mail.