Shelby's Source for Quality
Vending Machines
Provide your Shelby office with the snacks, beverages, and food items they crave with a vending machine service from American Vending. We offer a wide range of products, filling your vending equipment only with the items you want. We'll even comply with special requests. The types of vending machines we supply and service include snack vending machines, beverage vending machines, food vending machines and coffee vending machines. Each Shelby vending machine we offer includes the latest in high-tech features. This includes such conveniences as cashless payment and guaranteed product delivery. Furthermore, your Shelby vending machines are internet connected, which allows us to remotely monitor your inventory. We'll know exactly what needs refilling before leaving our facilities and we'll kit our delivery trucks accordingly for ultimate efficiency.
Office Coffee and Water Filtration Services For Shelby Facilities
Add an employee perk with a Shelby office coffee program from American Vending. Our selection of coffees, teas and other hot beverages includes the types, brands and flavors people prefer. The variety of brewing machines in your Shelby office coffee service can customized to match any sized facility. We offer everything from single-cup brewers to those larger machines that brew by the pot. Our coffee brewers will maximize brewing quality and allow for certain brewing parameters to be adjusted to make coffee exactly the way you want. We will regularly return to your Shelby facility to refill your drink supply. When we do, we're also willing to supply other common break room needs, like stir sticks, cups, plates, creamers and sweeteners.
Get better water at your location for an office coffee program or for a drink on its own with our Shelby water filtration systems that can connect directly to your water supply, removing the impurities causing the problem in the first place.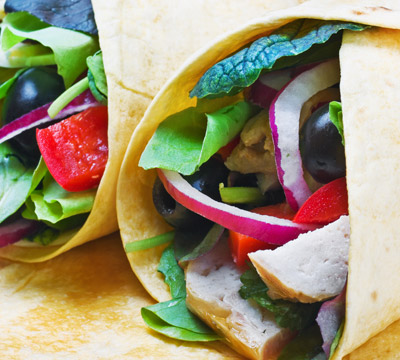 Shelby's Source for the Best
Micro-Markets
Micro-markets are the latest trend in vending, essentially involving the installation of a compact convenience store right within your Shelby breakroom. We customize attractive racks, coolers and displays to make your Shelby Micro-market stand out, and then we fill it with your choice of items, including those not typically available in vending machines, such as fresh salads and dairy items. Employees can simply walk in, grab what they want and scan/pay at the integrated self-checkout kiosks. And your Shelby Micro-market is further self-sufficient with built-in remote inventory monitoring. Complete with a security camera system, the store can remain open 24 hours a day, 7 days a week.