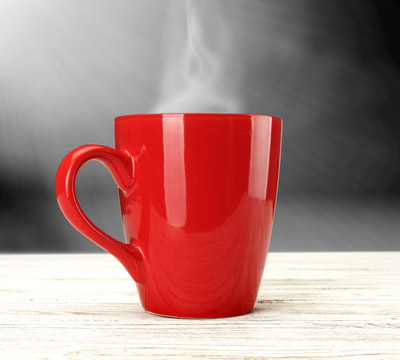 Vending Machines to Serve
Southfield Businesses
American Vending offers the highest level of vending machines to best serve Southfield businesses. We have the types of vending machines anyone could want, from snack and beverage vending machines, to those that serve up food and coffee. And your Southfield vending machines are equipped with state-of-the-art technology that is second to none. We have vending machines that accept cashless payment and include Guaranteed Product Delivery technology to ensure a purchased product is always vended, or your money back. Another unique feature found in our vending equipment is remote inventory monitoring. This allows us to track the inventory included in your Southfield vending program, so we know what to bring before ever leaving the warehouse.
We Have Office Coffee and Water Filtration Services for Southfield
Contact American Vending for the best office coffee service available. Your Southfield office coffee program can be customized to your needs. From all types of brewing equipment, including by-the-pot brewers to the latest in single-cup brewers and all types of hot and cold beverage choices, including gourmet coffee and trendy teas, we cater to each of your employee's unique preferences. Once the installation of your office coffee equipment is complete in your Southfield breakroom, we'll come back regularly to make sure everything is operating properly and your coffee/tea supply is fully stocked. We're also willing to provide other break room supplies for your Southfield location. From stir sticks and cups to creamers and sweeteners, let us take this responsibility off your plate.
Want better water in your Southfield office? Our Southfield filtration systems connect directly to your water supply. Impurities are immediately removed at the source, letting your employees enjoy better water right from the tap.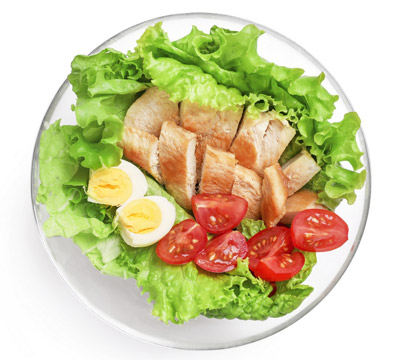 Your Southfield Micro-Market Provider
One of the more unique developments in vending services over the years has been Micro-markets. A Southfield Micro-market is essentially installing a small convenience store within your facility breakroom. Instead of vending machines, the snacks, beverages, and foods are served up through attractive open-style racks, displays and coolers. Your Southfield employees can walk into the store, select the items they want, and then head to the self-checkout kiosks. These kiosks allow employees to handle their transactions efficiently and allow us to best manage your store inventory. The kiosks are internet connected so we can monitor your supply in real time. Not only will we know what needs restocking, but we can determine which products are not selling and replace slow moving items. Since the store runs itself, there's no reason to ever close your Southfield Micro-market. Keep it open 24 hours a day, 7 days a week to serve everyone in your facility…not just those working 8 to 5.