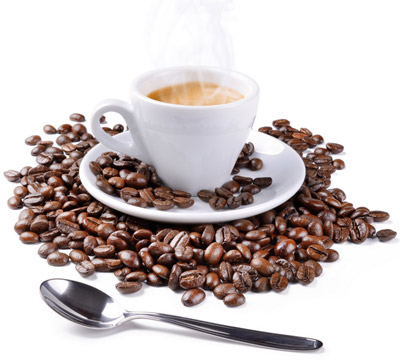 Taylor's Favorite Beverages, Snacks and Food Vending Machines
At American Vending we have the vending machines that your employee's want and need. We will work alongside you to create something spectacular for your Taylor employee break rooms! Each of our Taylor snack, food and beverage vending machines is equipped with state-of-the-art technology, allowing for a convenient break room experience. Taylor employees have the option of paying with credit/debit card or mobile apps, such as Google Pay and Apple Wallet. It has never been easier to create an amazing break room vending experience than with American Vending.
Refreshing Office Coffee and Water Filtration Services in Taylor
American Vending has the coffee service your Taylor employees want. We offer a variety of different office coffee brewers, which makes it easy for you to choose something that caters to your Taylor office needs. At American Vending we are partnered with a variety of coffee brands that offer the latest and most popular flavors. We are sure there is something for each of your Taylor employees! Because we want your experience to be as stress-free as possible, we will even stock your Taylor break room with all necessary supplies, such as cream, sugar, stir sticks and more, to create the perfect cup of coffee.
If you're looking for better water service, we have you covered at American Vending. Not only will our water filtration systems deliver fresh, quality water to your Taylor employees, but they are affordable too! Our systems are easy to use and are designed to fit any Taylor break room or office space.
Taylor's Source for the Best
Micro-Markets
Micro-Markets are the latest trend in vending, involving the installation of a compact convenience store right within your Taylor office space. We customize attractive racks, coolers and displays to make your Taylor Micro-Market an inviting place for your employees to grab a bit and recharge. We fill them with your choice of items, including those not typically available in vending machines, such as fresh salads and dairy items. Your Taylor employees can simply walk in, grab what they want and scan/pay at the integrated self-checkout kiosks. And your Taylor Micro-market is further self-sufficient with built-in remote inventory monitoring. Complete with a security camera system, the store can remain open 24 hours a day, 7 days a week.