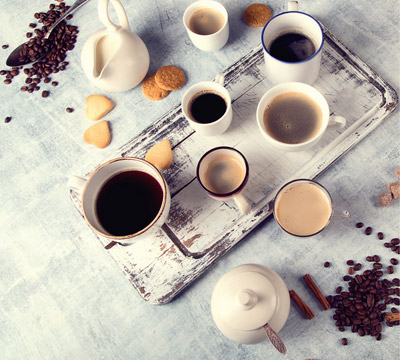 Where Utica Gets Its Vending Machines
American Vending has been providing Utica vending machines for years. Whether you go with snack vending machines or cold drink vending machines or a combination vending machine, your Utica vending service has the latest technology for ease of monitoring product remotely. They also offer mobile and credit card pay options for a seamless transaction. We stock Utica vending machines with the most popular drinks, snacks, candy, and even food. Your Utica break room will be a hit with employees and customers alike with vending service from us.
Perfect Office Coffee and Water Service for Utica
Energize your Utica employees with office coffee solutions from American Vending. Our coffee service offers everything your Utica business needs. Go simple with traditional coffee brewers and high-quality national brand coffee. Or, if your Utica office coffee service needs include fresh ground coffee, we offer bean to cup coffee brewers. Order your Utica coffee at the bean to cup coffee brewer and it takes care of everything for you – add milk and flavorings to expand the drink range to include cappuccinos and lattes.
Elevating your Utica break room service doesn't stop at better office coffee service. American Vending offer even more. For Utica water customers, we provide water filtration services. These units attach to existing water pipes, passing the water through filters to improve the taste in your Utica workplace break room.
Adding Micro-Markets to
Utica Businesses
Adding a micro-market to your Utica business has never been easier with American Vending. We will work alongside you to create a custom micro-market that is tailored to your Utica office space. Utica micro-markets come complete with racks, cooler and displays that can house fresh salads, sandwiches, chips, nuts, beverages and so much more. There is something for everyone! Each micro-market is super convenient and features a state-of-the-art self-checkout kiosk that allows employees to pay with their debit or credit card or mobile app!