Vending Machines that Bring
Westland Together
American Vending provides Westland vending machines that transform break rooms. Our state-of-the-art vending equipment enhances the vending experience, whether it's for customers or employees at your Westland location. They will love the brand name snacks and beverages inside the vending machines and the easy way to pay. All Westland vending machines accept debit/credit cards and mobile pay making them easy to use.
Plus, if a product gets stuck, the Westland vending machine provides a guaranteed refund.
Office Coffee & Water Filtration Trusted by Westland
Get the best office coffee service in Westland thanks to American Vending's investment in coffee brewing equipment. We offer the latest single cup brewers to our Westland customers. These units brew dozens of different pods and cartridges all with one machine. There's no mess and options for everyone at your Westland location. Upgrade your single cup to a bean to cup coffee brewer for an even more sophisticated experience. The bean to cup coffee brewer has a touchscreen where users choose their espresso or coffee. It then grinds whole coffee beans before brewing to the exact specification from the screen. It's like having a barista in your Westland break room.
Even your workplace water can benefit from American Vending's dedication to technology. We bring modern water filtration excellence to Westland. Both the full size, floor standing water filtration units and the compact countertop units use the latest filtering technology. These water filtration systems are able to remove chemical flavors and dissolved particles that ruin water's taste as well as the taste of your Westland office coffee and tea.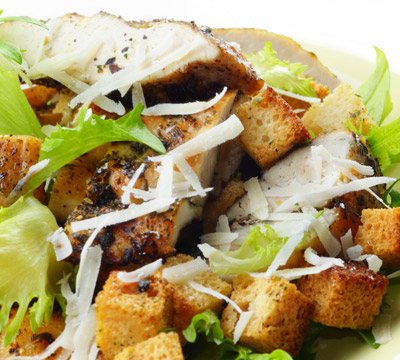 Innovative Westland Micro-
Market Solutions
Allow American Vending to transform your Westland break room with a micro-market program. This open market concept allows your employees to enjoy grab-and-go product solutions 24/7. Westland micro-markets are customized to fit your specific needs and offer wide product selections for your employees to enjoy. These selections include fresh food, snacks, drinks, better-for-you products, and even coffee! Our micro-market solutions are equipped with glass-front coolers and open shelving for maximum convenience. This program also features a self-checkout kiosk that gives your Westland employees several payment options. This is the ultimate convenience for every Westland office break room!