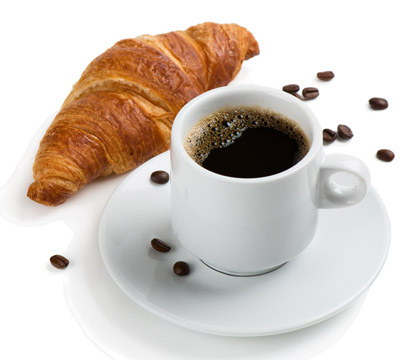 Trending Vending Machine Products Ideal for Wixom
American Vending offers Wixom vending machines that can't be beat. Our modern vending machines are filled with high quality vending snacks, drinks, and food tailored to your Wixom location. Top national favorites and local must-haves will wow employees and customers alike. Plus, our Wixom vending machines accept all forms of payment, from cash to mobile accounts. We make it easy to make a purchase. With our vending service, Wixom vending machine customers can feel confident your vending machine will run day after day.
Office Coffee & Water Service to Spark Socializing in
Wixom Breakrooms
American Vending has the high-quality office coffee service that creates collaboration and productivity. Our Wixom coffee service includes both traditional pot and single cup coffee brewer options. Choose from our national brands and local favorites to brew in your Wixom Breakrooms. Use a pod single cup coffee brewer to brew different coffee types with a single machine. Alternatively, we offer Wixom customers bean to cup coffee brewers that make specialty drinks and espresso fresh. You select your beverage via the touchscreen and the bean to cup coffee brewer measures out the whole coffee beans, grinds them, brews the coffee and mixes in flavoring like a barista.
When you think Wixom water filtration service, think American Vending. We offer both full size and countertop water filtration units that will make employees flock to your Wixom Breakrooms. The water already coming into your Wixom location is pushed through innovative filter technology that produces delicious water. It improves the taste of office coffee and tea and anything that uses water. The water filtration system includes taps to make it easy for employees and customers to enjoy the filtered water hot or cold.
Tailored Micro-Market Service for Each Wixom Location
When your Breakrooms needs a facelift, consider the Wixom micro-market service offered by American Vending. We bring in the latest micro-market kiosk technology that automatically manages products and offers cashless purchase options to your Wixom employees. The shelves, fixtures and coolers are just as cutting edge, elevating the entire look of your Wixom Breakrooms. The best part is the Wixom micro-market can have hundreds more products than a Wixom vending machine, offering the maximum amount of choice. Enjoy snacks, candy, soda, healthy alternatives, fresh food and more from your Wixom micro-market.